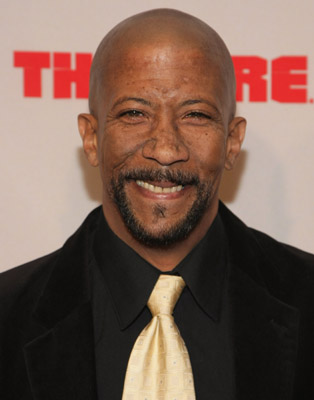 1958-2018
It is sadly that time where Monster Crap mourns the loss of a alumni member. Today, this time we mourn the sad passing of Reg E. Cathey, who was Norman Wilson on The Wire, Martin Querns on Oz, and Freddy Hayes on House of Cards. But here at Monster Crap, we will always remember him as.....
Dr. Franklin Storm in that horrible reboot of Fantastic Four in 2015
He passed away February 9, 2018 at 59 to cancer. H will be missed.